Budweiser Stage | previously Molson Canadian Amphitheatre
Famous megastars of American rock, The Black Keys, Band of Horses & Early James are coming to Budweiser Stage on 6th September 2022. The highly anticipated 32 date Dropout Boogie tour will kick off on 9th July 2022 at MGM Grand Garden Arena, Las Vegas and run through different arenas including Colombia, Toronto, Seattle Boston and much more. This will be their first live show since supporting their 2019 album, Let's rock. Band of Horses will be side by side with TBK on all dates while Early James and Ceramic Animal will feature on selected shows. This star-studded lineup will give you one of the best live rock experiences, so do not miss the chance and book your tickets right away before they are sold out!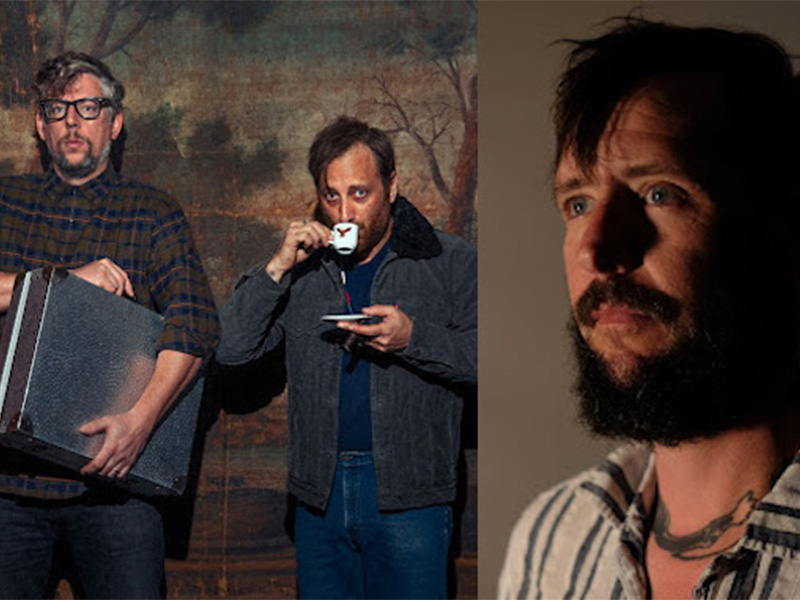 American rock band duo, The Black Keys is famous for its exclusive style of Garage, Blues and indie rock genres. Their seventh album, El Camino, was nominated as the Album of The Year, and in 2013, it was the Best Rock Album at the Grammies. Lighten Up, Brothers and Lonely Boy are some of the finest productions that pushed them towards an elevated status in America's rock music scene. Since childhood, Auerbach and Carney have been producing music since 2002, and the audiences widely appreciate the duo's chemistry.
The Black Key's Dropout Boogie tour partners, The Band of Horses, are among America's top-rated live rock performers. Band of Horses presents complicated melodies and turns them into unique live experiences. Their 2018 album, Infinite Arms, is a perfect example, and it was also nominated at the 2010 Grammy Awards. The combination of these two bands and Fredrick James Mullis Jr. aka, Early James, makes it a fascinating line-up. If you need a perfect evening at the Budweiser stage on 6th September with quality rock music, go and grab your tickets right now before they all are sold out. Watching them perform together is a dream for every rock music enthusiast!