Budweiser Stage | previously Molson Canadian Amphitheatre
The super talented Zac Brown Band are on the road for their Great American Road Trip Tour to Molson Amphitheatre on August 21st. Treating fans to an all new show with a new band member Matt Mangano, who worked on the The Grohl Sessions Vol. 1. Adding to the excitement John Driskell Hopkins (Vocalist) will adopt guitar, baritone guitar, ukulele, upright bass, and banjo for the new outing. One of the hottest bands in country music, don't miss out on your tickets!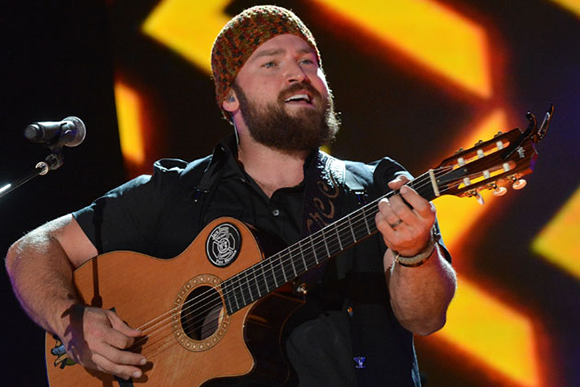 The Zac Brown Band have sold over six-million albums, including the eleven No.1 hit singles. They have three Grammy awards under their belt, and have already sold out several shows this year!
"We're always growing as musicians and challenging ourselves to bring new things to our fans. Hop is an amazing talent and I can't wait for people to see what we've got coming for the live show."
Impressive, entertaining and down right outstanding. Every band member perform at a higher level than many expect. Producing fantastic harmonies with audience interaction like no other. For a night of fun entertaining and heart felt music, get your tickets now!