Budweiser Stage | previously Molson Canadian Amphitheatre
The amazing band, Wilco recently made a announcement earlier this year and are excited to be performing at Toronto's iconic venue, The Budweiser Stage, for a one-off, special Canada concert visit. Bahamas and Kathleen Edwards will be featuring guests and performing too. Tickets are on sale and the date to book in for is Thursday the 18th of August 2022, so secure your seats for a one-off 2022 concert from some of country music's most alternative and unique artists. It will be an unforgettable evening full of music from great stars, so make sure you're there and book your tickets now.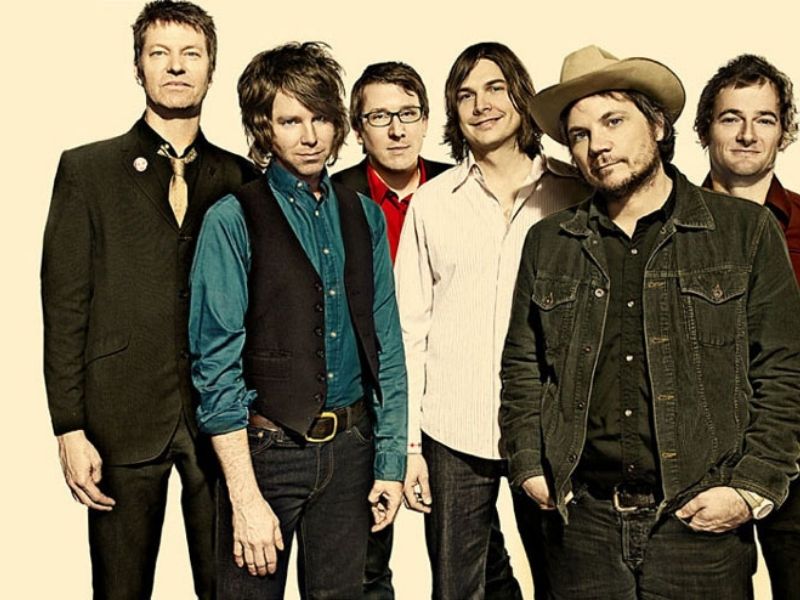 This year the band, Wilco and solo artist Bahamas are both touring throughout America, but are uniting for a special, one-off Canada visit for an unforgettable concert. There is the option to request songs before the concert via Wilco's website, which is a great opportunity to hear your favourite tracks live by the artists. Also joining them is soloist Kathleen Edwards who is still making waves after her 8-year hiatus and riding off the success of her most recent album, 'Dogs and Alcohol', which was released in April this year. Wilco formed in 1994 and have been wowing listeners and rocking the country music genre with their alternative style since the release of their debut album, 'A.M'. Wilco's latest offering is their 12th studio album and is the stunning, 'Cruel Country', which is currently available for digital download. The album is compiled of numerous live tracks and is the first release that all 6 band members have created together since their 'The Whole Love' album. The Juno Award winning musician, Bahamas, is touring and thrilled to be spreading the word of his 'Sad Hunk' album and performing live to audiences. It will be a special, remarkable concert, so make sure you are a part of it.