Budweiser Stage | previously Molson Canadian Amphitheatre
EVENT RESCHEDULED TO SATURDAY 18TH JUNE 2022. Originally Saturday 18th September 2021. All original tickets are still valid!
The greatest show in the world! The Walk Off The Earth Hometown Hullabaloo Show at the Budweiser Stage on Saturday, September 18th, 2021 with very special guests Scott Helman and Carys. Grab some tickets now, this thing is going to be pumped! Your very first chance to hear the new album and live! Do not miss out, this hometown crowd is literally the best! This award-winning, multi-platinum selling pop heavy, jump around indie rock band will have you standing up from your seat, waving your arms and wanting to dance, so grab some tickets now!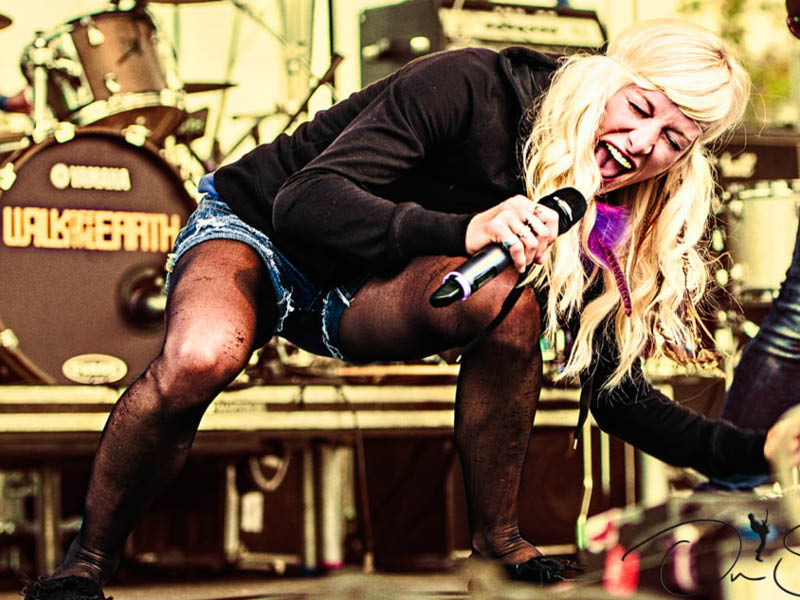 Walk Off The Earth's forthcoming album, Meet You There, drops this Friday, July 23, and it is expected to be fantastic! The band formed in 2006 and started off remixing pop songs for YouTube, making use of a huge array of instruments such as the ukulele, kalimba, glockenspiel and the theremin, as well as looping samples. They have since produced eight studio albums, and eight EPs, including their upcoming album. They have been awarded 4 Canadian Radio Music Awards, 1 Juno Award and one Streamy Award.
Canadian indie pop band from Burlington, Ontario, Walk Off The Earth, are Gianni "Luminati" Nicassio as singer and playing bass guitar, double bass guitar, guitar, ukulele, drums, percussion, banjo, mandolin, cello, glockenspiel, kalimba, harmonica, and keyboards. Joel Cassady playing drums, percussion, ukulele, keyboards, guitar, bass, kalimba, sampler and singing. Sarah Blackwood as singer and playing, ukulele, guitar, percussion, glockenspiel, keyboards, bass, harmonica, and mandolin. Adam Michael playing guitar, keyboards, and bass. David "Tokyo" Speirs playing percussion, trumpet, flute, drums, and bass. They are also joined by touring musicians, Lee Williamson on guitar, banjo, bass, mandolin, and ukulele, and Zach Gerber on drums, guitar, bass, and percussion.