Budweiser Stage | Toronto, Ontario
If you are thirsty for some real rock 'n roll, then come in down to the Budweiser Stage because The Black Crowes are taking over on Wednesday 6th July 2022. The band just announced the 2022 Shake Your Money Maker Tour with over 35 stops in the U.S. and Canada, including Toronto, Ontario! Let The Black Crowes show you what true rock music is all about as the band performs their hit songs, " She Talks to Angels," "Twice as Hard," "Hard to Handle," and "Jealous Again." If you want some rock 'n roll, then is it! So get your tickets now!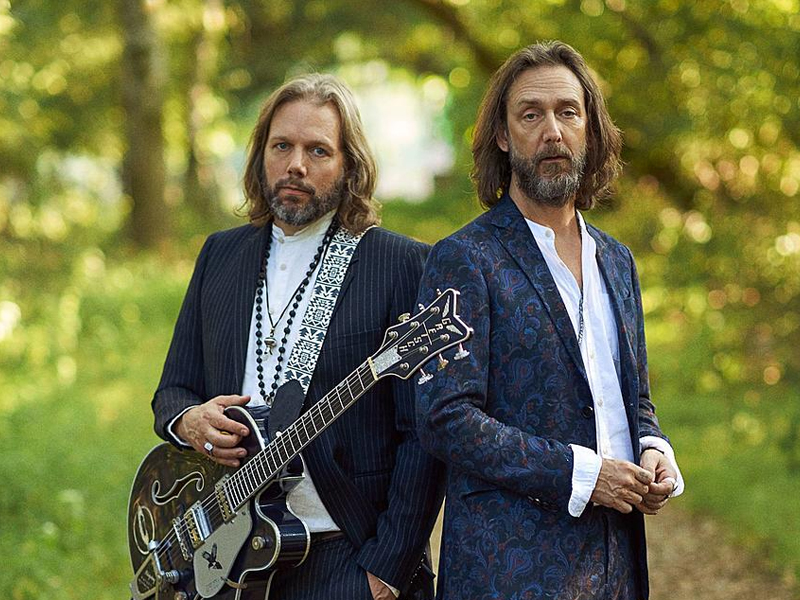 The Black Crowes named their 2022 tour after the debut album, Shake Your Money Maker, released in 1990 and the most successful record in their career. To celebrate the 30th anniversary of the album, the band initially planned a tour in 2021. However, this was later postponed to 2022. The band will be performing the album in its entirety, plus all the hits from their other eight albums.
The Shake Your Money Maker Tour also marks the first time lead singer Chris Robinson and guitar player, Rich Robinson, are performing together since their reunion. In 2015, Rich Robinson announced the band's breakup due to disagreement with his brother Chris. The Robinsons announced their reunion three years later after they resolved their differences.
The Black Crowes have a total of nine full-length albums. Shake Your Money Maker, their best-selling album has sold five million copies and received multiple platinum certifications from the Recording Industry Association of America.
Influenced by Led Zeppelin and the Rolling Stones, The Black Crowes were playing old school, '70s style rock music during a time when grunge and alternative music were all the hype. In 1990, Rolling Stone magazine's readers voted the band as the Best New American Band. Today, The Black Crowes maintain their niche crowd, and their music and videos still garner millions of digital streams and views.