Budweiser Stage | Toronto, Ontario
Phish heads unite! The legendary jam rock band that transcended the trends is back on tour! This 2022, Phish is going on a North American tour with 34 spring and summer tour dates, and they are making a stop at the Budweiser Stage on Wednesday, 10th August 2022! Toronto has a reason to rejoice as Phish brings its brand of experimental rock to the stage. It's been over a year since the band was able to go on tour. The band has a massive cult following and is known for drawing in large crowds, so grab this opportunity to score tickets now!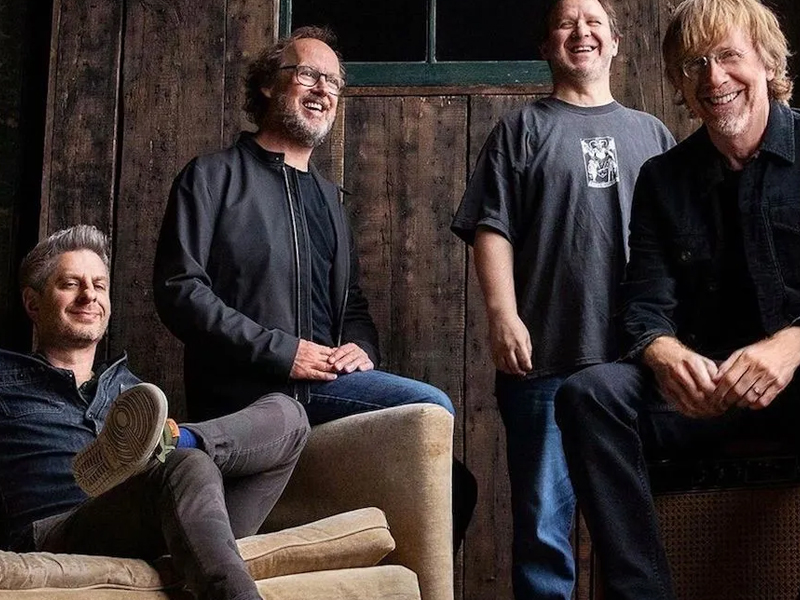 Phish is a band that has seen it all. The band started in the 80s and remained at the forefront of the jam band scene. The members are steadfast in being together and performing as one of the top American live bands.
Phish is, first and foremost, a live band. But like any band, they have studio albums, 15 to be exact. If they're not headlining their tour, the band can frequently be seen performing in large festivals. Phish heads, with beer, in hand, will automatically gather towards the stage before the band's set. They'll look like they've been camping for a few days now. Phish's fans gather in large crowds and are obscenely loyal. Some music critics have even written articles about them. If one searches the Internet, he'll encounter article titles, such as "A Definite Breakdown of the Phish Fandom," "Your Friend's Phish Obsession Explained," and "Why Do People Like Phish? A Guide for the Uninitiated."
So why do Phish elicit such loyalty from fans? Some people believe that the band's high-energy performances, outstanding musicianship, and the blend of various genres may be the reason. Whatever it is, it makes fans stay enthralled even when a song, which initially lasted five minutes in the album, went on and on for 20 minutes.