Budweiser Stage | previously Molson Canadian Amphitheatre
It's a dream come true for New Order fans as they have just announced a summer tour across North America and on the tour will be coming to perform an unstoppable show at Budweiser Stage – make the most of this incredible experience by booking tickets for the Thursday 30th August 2018! These guys don't perform often so be sure to make it count and grab the chance to be able to say you were there!! Tickets on sale NOW – tell your friends and don't wait too long to secure yours!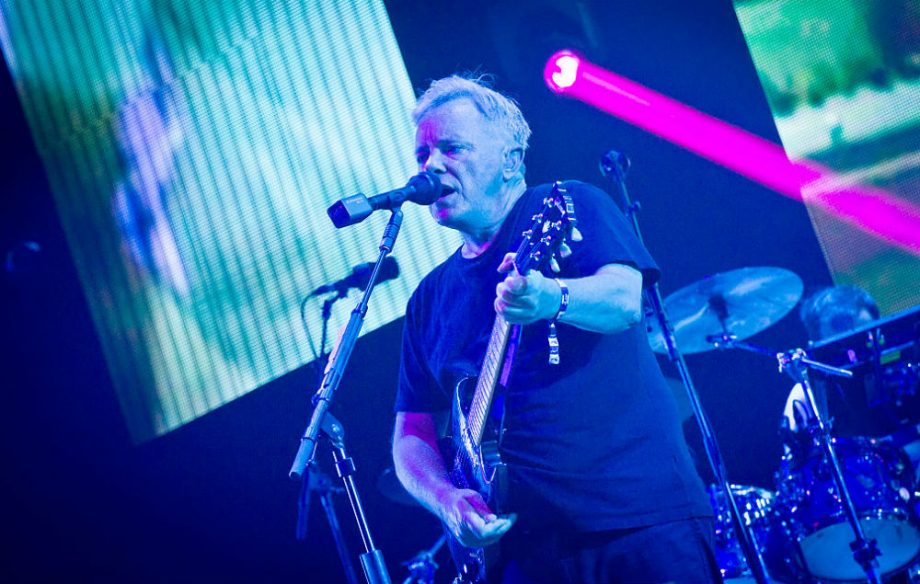 The English rockers New Order have been crafting music since their very first beginnings all the way back in 1980 as they formed by vocalist and guitarist Bernard Sumner, bassist Peter Hook and drummer Stephen Morris. As a tribute to the incredible punk band Joy Division, following the suicide of vocalist Ian Curtis, the band titled themselves New Order and transformed the electronic dance scene, turning them into one of the most influential bands of the 1980's.
These guys were quick to start and quick to gain feedback and attention from both the crowds they performed to and industry wise, being picked up by the UK Manchester based independent label, Factory Records. With their "non-image" approach they released albums with their distinctive design and began gaining a positive reputation for their music. With their 1983 hit "Blue Monday" they took it to the next level and came to be the best selling 12 inch single of all time! A massive triumph for the band and pushed them straight into the club scene. Since then they have produced and released so many hit records and gone through their various projects, both individually and together in New Order. In 2015 came their tenth album release of 'Music Complete' and now in 2018 they are ready to take to the road for their US summer tour….
Come and catch this legendary act LIVE in concert as they stop at Budweiser Stage – TICKETS ON SALE NOW! Click above to select yours!