Budweiser Stage | previously Molson Canadian Amphitheatre
Are you a Morgan Wallen fan and would want to see him perform his chart-topping hits like "Wasted on You," "Whiskey Glasses," and "Chasing You" live on stage? Well, you better reserve your tickets for his Budweiser Stage concert this September 15. This is Wallen's second night in the famous Toronto venue, and he is bringing his buddies Ernest K. Smith and Bailey Zimmerman as special guests. As part of his "One Night At A Time World Tour," this show will be filled with combined hit songs from the three country artists who have been trailblazing the country music scene in recent years. Be blown away by Wallen's country-rock sound blended with silky R&B rhythms. If you are a certified country fan, you don't want to miss this concert. Reserve your tickets as early as today.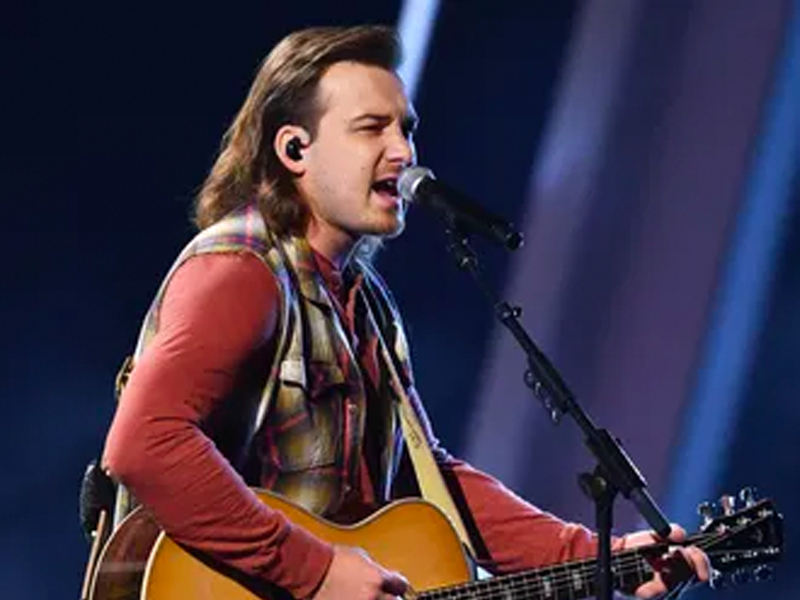 As a relatively new artist who set an all-new record in the country music scene, Morgan Wallen is undoubtedly one of the genre's future superstars. Thanks to his unique smooth country-rock voice and catchy songs, he is able to set himself apart from the sea of artists who jump on the bro-country bandwagon.
A product of a reality singing competition, Wallen released his debut album in 2018 under Big Loud Records. The then-25-year-old newcomer was over the moon when his album landed on the Top 10. However, this success would be exponentially surpassed by his sophomore album, "Dangerous: The Double Album," released in 2021. The album spent over 60 weeks in the Top 10 of the Billboard 200 chart, breaking Taylor Swift's "Fearless," which sat in the charts for 59 weeks.
In addition, Morgan Wallen has made history by becoming the first artist to simultaneously hold the top three spots on Billboard's Hot Country Songs list based on streaming activity, radio, and sales. Thanks to his singles "You Proof," "One Thing At a Time," and "Wasted On You," he was able to achieve this feat.
Morgan Wallen has an upcoming world tour dubbed "One Night At A Time," and he is slated to perform for a three-night concert at Toronto's Budweiser Stage. The 29-year-old artist will be joined by country artists Ernest K. Smith and Bailey Zimmerman. Ernest is a singer and songwriter who has collaborated with some of country music's biggest acts, including Wallen, Thomas Rhett, Florida Georgia Line, Chris Lane, and Jake Owen. In 2019, he signed with Big Loud Records and quickly became famous because of the song "Flower Shops," which Wallen appears on. On the other hand, Bailey Zimmerman is a country singer from Illinois who found fame after uploading videos on the video-sharing app TikTok. His hits "Fall in Love" and "Rock and a Hard Place" propelled him to become a recognizable name in the music scene.
Before Morgan Wallen takes the stage, don't miss the performances of these two incredible country acts who are sure to impress. Tickets are now on sale, and you can purchase yours by clicking the "Get Tickets" button.