Budweiser Stage | previously Molson Canadian Amphitheatre
The ultimate beast war is here, and it's going to be a battle for your ears! In the red corner, straight out of the late Pliocene era, the giant, overgrown Mastodon! And in the blue corner, originally from Japanese fiction, the enormous fire breathing, Gojira! Coming to Budweiser Stage on Wednesday, August 16th 2023 a co-leading tour of monstrous proportions, get your tickets now and enjoy a night of Mastodon and Gojira lie you've never heard them before.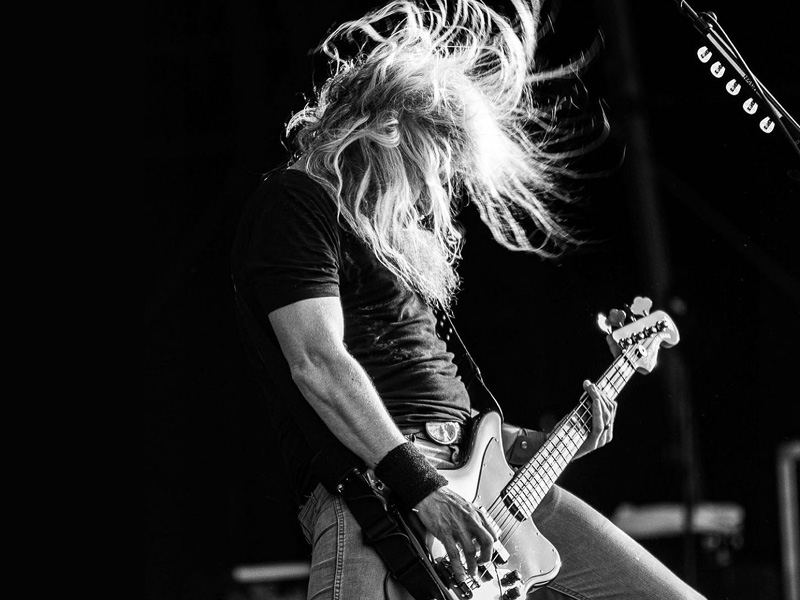 Sludge metal, and progressive metal band Mastodon are based in the city of Atlanta. Lead vocalist and bassist Troy Sanders, lead guitarist and singer Brent Hinds, rhythm guitarist and singer Bill Kelliher, and drummer Brann Dailor make up the band.
The band's latest offering, Hushed and Grim, was released as a double album in October 2021, arriving at number 20 on the Billboard 200, number 2 on the Top Rock Albums charts, and number 1 on the Top Hard Rock Albums charts. Revolver Magazine hailed the album as "majestic, subtle, bold and sincere" when it received the voters' selection for album of the year.
Gojira is a French heavy metal band from Ondres, and is made up of singer and rhythm guitarist Joe Duplantier, drummer Mario Duplantier, lead guitarist Christian Andreu, and bassist Jean-Michel Labadie. They debuted as Godzilla in 1996 and have since released seven studio albums, three live DVDs, and are the first French band to top the Billboard Hard Rock Albums chart.
The song "Amazonia" is from the band's most recent album, Fortitude, and was released as part of the band's month-long fundraising campaign for a Brazilian indigenous rights movement. It peaked at number 17 on the Billboard Hot Hard Rock Songs chart and also earned the band a Grammy Award nomination for Best Metal Performance.