Budweiser Stage | previously Molson Canadian Amphitheatre
The sensational R&B superstar Mary J. Blige is hitting the road this coming Fall for an exciting and exclusive tour with fellow artist – the talented rapper Nas! Both of them have teamed up to give crowds the time of their lives with a hard hitting, epic show of all of their biggest songs to date plus new material! Get ready for a once in a life time experience as they come to Budweiser Stage on Tuesday 10th September 2019! Tickets available here today!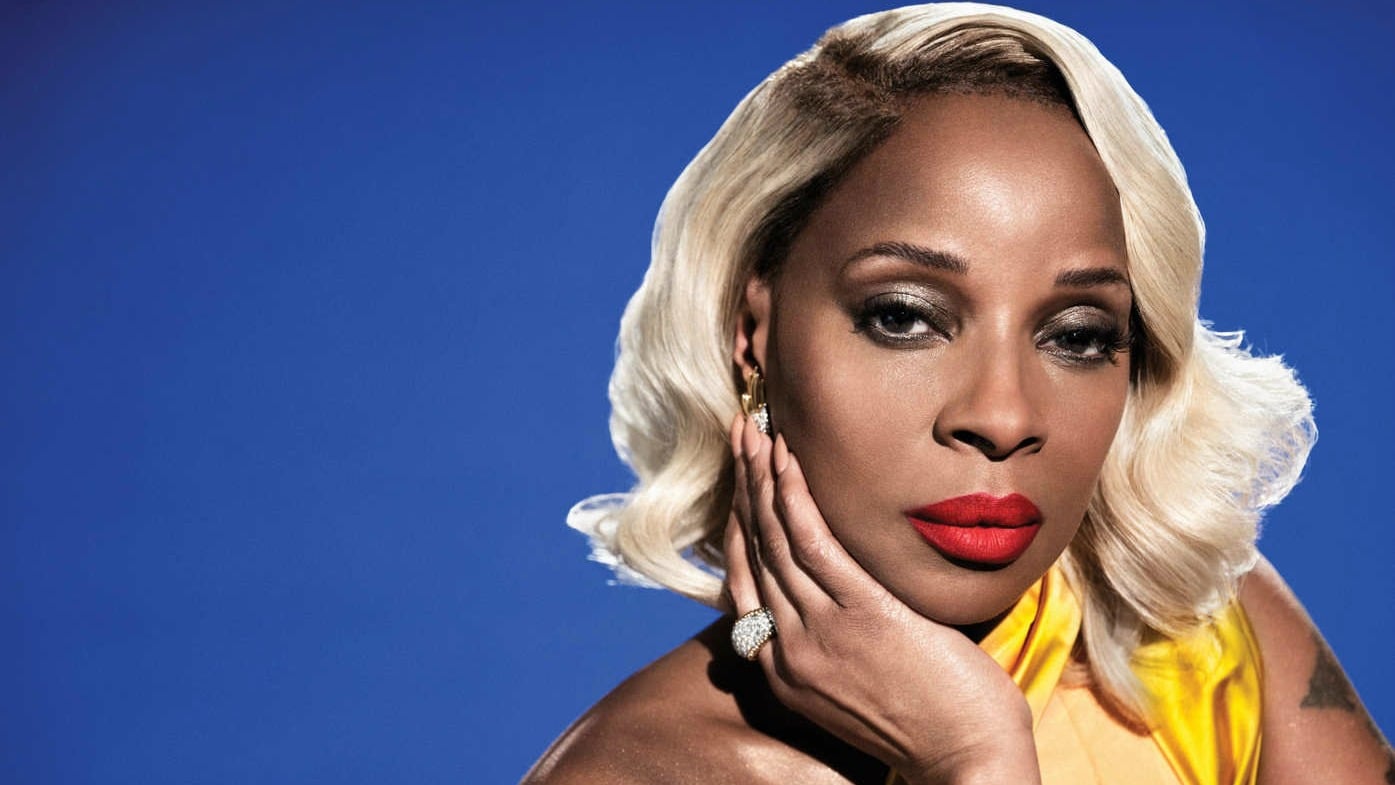 The incredible Mary J Blige has made it big time across the US music scene and her name is known all around the world! For her groundbreaking releases over the last 3 decades, she has given us a real treat to the ears from the get go. Combining her sultry vocal tones with mind blowing tracks, she reached the level of stardom pretty soon on with a sign to Uptown Records all the way back in 1989. Her female power was clear from the get go and she became one of the first on the scene as a female R&B artist.
To this day her career has reached platinum level, with her studio releases and has sold a whopping 80 million records and counting! With this unbelievable success she's also won nine Grammy Awards, four American Music Awards and twelve Billboard Music Awards and the list doesnt end there. With thirteen albums released to date, it's no wonder that her fans adore her and cant get enough of her classic sounds!
Since her first debut in 1992 with What's the 411? Mary J Blige became the hottest artist on the scene and very much a solid part of the late 1990's – mid 2000's as she dropped singles such as "No More Drama" and "Be Without You." "Be Without You" is Mary J Blige's biggest hit to date and not only was it a success for her own career but the music scene on a bigger scale as it became the most successful R&B and Hiphop track of all time! Since then Blige has been put straight to the top in a long list of music rankings for her popularity throughout time.
Come and catch the songstress do her thing this coming September! As she hits the road to celebrate her unforgettable career, as well as be joined by Rapper Nas, who has worked with the very best on the Hiphop scenes! Both of them are a dream come true and everybody cant wait to see whats in store!!
Tipped to be one of the hottest, most talked about shows of the year – don't miss out – book your tickets today for a night that you will never forget!