Budweiser Stage | previously Molson Canadian Amphitheatre
The latest global superstar is coming to a stage near you. That's right – get ready to welcome none other than the phenomenal LIZZO to the Budweiser Stage on Thursday 19th September 2019 on her Cuz I Love You Too Tour!! Tickets for this are going to disappear FAST so don't wait about – jump on that "Buy Tickets," button and grab yours while you still can!!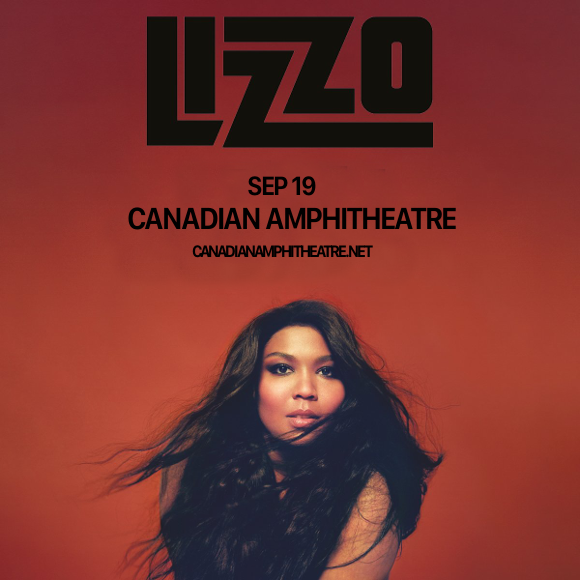 Lately, the music industry has been totally shaken up by the unbelievable talent and sass that is Melissa Viviane Jefferson, known by her stage name LIZZO! Her body-positive single "Juice," has been an anthem for just about everyone as of late, and it preceded the release of her first major-label album, "Cuz I Love You". With a strong focus on self-love and acceptance, Lizzo's image and words are bringing positivity and joy to everyone who ever doubted themselves or their worth.
Dynamic, multi-talented, and breaking the boundaries of everything expected of female musicians today, there's been nothing like Lizzo on the popular music scene for years. The rapper, flautist, singer and songwriter even airily dismisses the label of "female rapper". "It compartmentalises us. Women who rap have been around for ever!" she said in an interview. "But we never gave them the platform, because the industry controlled who made it through. The industry doesn't control that any more. The people do."
And the people want LIZZO. Are you going to be in that crowd on September 19th?? There's only one way to be sure – get those tickets NOW!!