Budweiser Stage | previously Molson Canadian Amphitheatre
Knotfest Roadshow 2022 comes to Budweiser Stage on Monday 30th May 2022 Featuring Slipknot who have also recruited for their masterful ways, the legendary Cypress Hill and genre game changers Ho99o9. This is the biggest, baddest and most insane travelling freak show, dedicated to furthering of the art of heavy-metal and everything the in and around the lifestyle, if you have even the vaguest notion of what this entails… then you need to be there at least once, it's a rite of passage. So, book your spot on the caravan of chaos now, you will not be disappointed.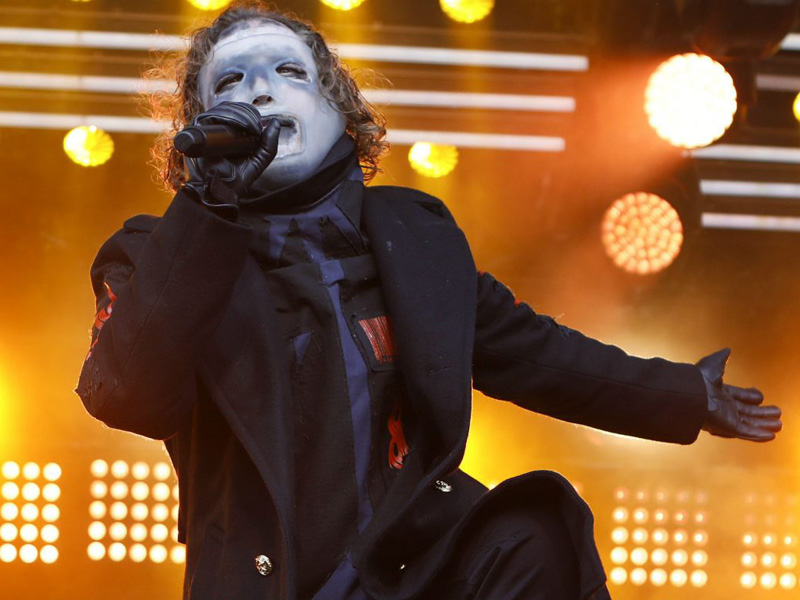 Clown of Slipknot said, "It feels so good to get back out on the road with our Culture. Get ready for a brand-new experience. See you soon." Frontman Corey Taylor doubled down on that sentiment, saying, "Even with everything going on in the world right now, we're still extremely excited to come back out in the states, with 2 different, exciting packages. Whether it's In This Moment and Jinjer, or Cypress and Ho99o9, we pride ourselves in bringing our fans to the epicenter of our music and art. Come celebrate with us and try to stay as safe as we will be."
Slipknot's last album from 2019, We Are Not Your Kind, debuted at number 1 on both the Billboard 200 and the UK Albums Chart, becoming the band's third consecutive album to do so on both charts, as well as several other charts around the world, and was dubbed by Rolling Stone as the best metal album of 2019. And now, Corey Taylor announced that Slipknot would have their brand-new album ready to be released this summer, this is the one M.Shawn 'Clown' Crahan called "God music", and will be the band's seventh full-length album, initially it was due out in 2021 but was delayed because of the death of Joey Jordison, the bands' drummer in June.