Budweiser Stage | previously Molson Canadian Amphitheatre
Singer-songwriter John Fogerty from the legendary rock band Creedence Clearwater Revival is taking over Canada this season, and he's performing at the Budweiser Stage in Toronto on Sunday, 18th September 2022! If you're a Creedence Clearwater Revival fan, this is your chance to hear Fogerty perform the band's biggest hits and fan favorites, as well as his solo hits! It has been five decades since the monumental rock band disbanded, but on September 18, fans can enjoy their music live again by the one and only John Fogerty! Grab your tickets now and relive the glory of the rock legends!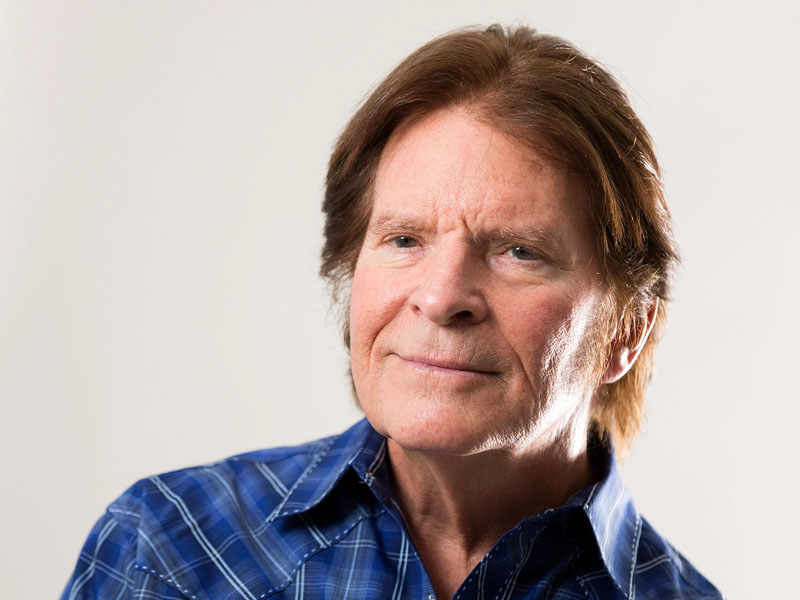 When John Fogerty announced his return to Canada, he expressed his excitement through a statement. "I always enjoy getting to tour across Canada," said Fogerty. "It's going to be great to get back on the road and back to what we love to do, rock and roll for all of our fans. Come join us!" It has been three years since Fogerty last performed in the land of maple, and this year, he has prepared a setlist packed with Creedence Clearwater Revival's massive hits! For his show at the Budweiser Stage on September 18, fans may expect chart-topping hits, such as "Proud Mary," "Bad Moon Rising," "Fortunate Son," and "Have You Ever Seen the Rain." Moreover, Fogerty will perform his solo hits, including "Centerfield," "Old Man Down the Road," "Fortunate Son," and more.
Fogerty had released ten solo studio albums. His most notable studio effort, Centerfield, topped the Billboard 200 and entered the charts in ten other countries, including the U.K., Australia, and Canada. The 1985 album spawned the hits "The Old Man Down the Road," "Rock and Roll Girls," and "Centerfield." Furthermore, the album eventually earned a platinum certification after selling more than two million copies in the United States. Moreover, John Fogerty has amassed more than 800 million streams in 2022, and his music is enjoyed by more than 60 million listeners in 178 countries.
Tickets to see John Fogerty light up the Budweiser Stage are now available! Score your tickets and witness the rock legend perform timeless hits from Creedence Clear Revival and his solo works on Sunday 18th September 2022!