Budweiser Stage | Toronto, Ontario
If you're in Toronto, Canada, this spring, you may want to check out the pop and hip-hop spectacle at the Budweiser Stage on Tuesday, 23rd May 2023. On this day, the iconic entertainment venue becomes home to the Together Again Tour, featuring headliner and legendary pop songstress Janet Jackson with Grammy Award-winning rapper Ludacris! The show is part of Janet Jackson's extensive 2023 outing, which is expected to deliver all her hits, such as "Together Again," "That's The Way Love Goes," "All For You," and many more! Experience this once-in-a-lifetime concert at the Budweiser Stage by grabbing your tickets now!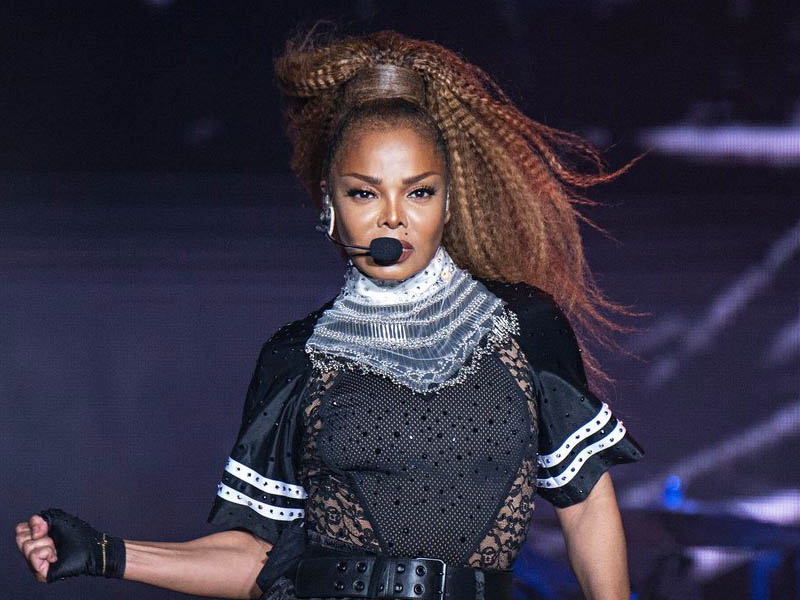 Janet Jackson is one of the top female pop artists from the '80s era. She rose to fame upon the release of her 1986 album, Control. The album sold over ten million copies worldwide, topped the Billboard 200, and charted internationally in 11 other countries. The album also earned five-time platinum status in the U.S. Three years after her phenomenal breakthrough, Jackson dropped her fourth studio album, Janet Jackson's Rhythm Nation 1814. The effort topped the Billboard 200, selling over six million copies in the U.S. and 12 million worldwide. The album marked Jackson's highest-platinum earnings for a record – a feat she will replicate in 1993 upon the release of her fifth effort and best-selling album, janet. The highly-acclaimed 1993 album was a groundbreaking work that served lyrics about sexuality from a woman's point of view and practicing safe sex. At the time of the album's recording, Janet Jackson was the highest-paid female artist. The album went number 1 in five countries, including two charts in the U.S. janet. sold more than 14 million albums worldwide, 7.8 million of which were sold in the U.S.
Today, Janet Jackson continues to perform around the world. Her 2019 30th Anniversary celebration tour packed several arenas around the world. Meanwhile, her 2019 residency, Metamorphosis, grossed over 12 million Dollars. This 2023, Jackson embarks on a massive North American tour with 30 dates across major cities! See the award-winning performer at the Budweiser Stage this Tuesday, 23rd May 2023! Tickets are now up for grabs!