Budweiser Stage | previously Molson Canadian Amphitheatre
Noel Gallagher's High Flying Birds brings you his newest album, while Garbage celebrate their 30th anniversary in a massive co-headlining tour that's headed to the Budweiser Stage on Monday, July 3rd 2023. Secure your tickets immediately for this American and British Pop, come Rock, come Grunge mashup that's set to rock the stage like never before. Noel Gallagher releases Council Skies, on June 2nd while Garbage are touring their compilation Anthology album, so expect a night filled with hits!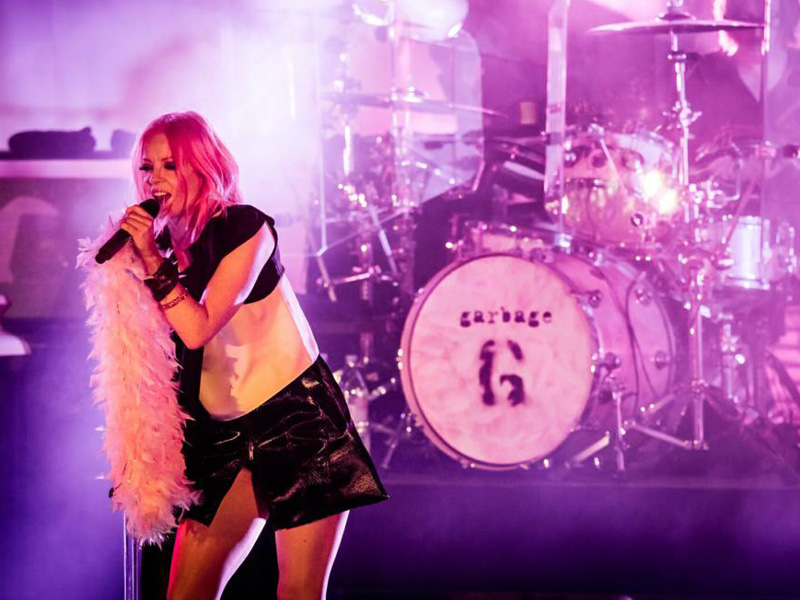 Garbage, founded in 1993 in Madison, Wisconsin, released their self-titled debut in 1995 to widespread critical acclaim, selling over four million copies and earning double platinum certification in the United Kingdom, the United States, and Australia. From 1995 through 1996, it was supported by a string of progressively successful singles, including "Stupid Girl" and "Only Happy When It Rains." No Gods No Masters, their seventh studio album, was released in 2021. Garbage recently celebrated their 30th anniversary with the release of the Anthology compilation, and on April 22, 2023, will release the four-song 12" Witness to Your Love EP as a vinyl exclusive Record Store Day release featuring "Witness to Your Love" backed by an unreleased cover of "Cities in Dust," originally by Siouxsie and the Banshees, and two outtakes from the No Gods No Masters sessions, "Blue Betty" and "Adam and Eve"
Council Skies, Noel Gallagher's fourth studio album, is planned to be released on June 2nd. Former Oasis songwriter, lead guitarist, and backing vocalist Noel Gallagher formed the band in 2010. Former Oasis members Gem Archer (guitar), Mike Rowe (keyboard), and Chris Sharrock (drums) make up the touring band, as does former Zutons member Russell Pritchard (bass).