Budweiser Stage | previously Molson Canadian Amphitheatre
This September, award-winning country music star Dean Brody makes his much-awaited return to the Budweiser Stage on Saturday, 24th September 2022! The Dean Brody and Friends show is set to deliver the multi-platinum selling artist's biggest hits and fan favorites. The show is part of Dean Brody's headlining tour across Canada. Celebrating this year's opportunity to once again perform in front of a live audience, Brody expressed his excitement to get up close and personal with his fans again. So grab your tickets and see the country music star's famous high-energy set at the Budweiser Stage!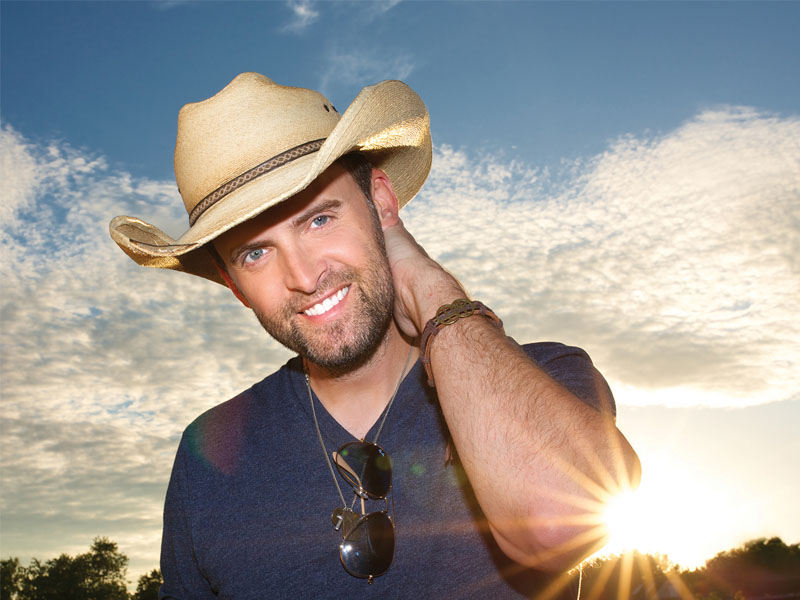 Top-selling Canadian country music icon Dean Brody just released his new single, "Where'd You Learn How to Do That." The lively, upbeat track, representing Brody's country music roots, will be the main course of his 2022 tour. As Brody headlines a massive national tour this 2022, fans are gearing up to once again see the star in person after a lengthy touring hiatus due to the pandemic. "I can't wait to hit the road and share this new music," Brody mentioned. "It's been a while since we had a song that brings a party like this one does, so I'm hoping everyone loves it as much as I do. Super fired up to see everyone this summer, I think we're all ready to have fun again."
Brody had a phenomenal year inn2021. He received the Canadian Country Music Award (CCMA) for Top Selling Canadian Single with his song "Can't Help Myself," featuring The Reklaws. Apart from his monumental win, Brody also earned four other CCMA nominations. Meanwhile, his single, "More Drinkin' Than Fishin'," performed with Jane Eagleson, topped the Canadian Country chart and earned a gold certification. Furthermore, his follow-up single "I'd Go to Jail" peaked at number 5 on the same chart. Brody is no stranger to accolades. He has won 18 CCMAs and two Juno Awards. Moreover, he has released seven number 1 singles, four gold-certified albums, and one platinum-certified album.
Tickets to see Dean Brody and Friends at the Budweiser Stage are now available!