Budweiser Stage | previously Molson Canadian Amphitheatre
When City and Colour take over Budweiser Stage on Friday 25th August 2023, your heart will be alive with joy. While City and Colour, the mesmerizing solo project of Dallas Green, is known for its blend of folk, indie, and acoustic rock, they effortlessly defy genre constraints. Fans are well aware that with each new City and Colour release, they can anticipate heart-wrenching melodies and thought-provoking lyrics that resonate deep within their souls. The excitement doesn't stop there, as the incredibly talented Ben Folds joins as a support act, adding his signature piano-driven rock to the mix. On 25th August 2023, Budweiser Stage will be alive with emotion, as the audience sways and sings along to the unforgettable tunes of City and Colour and Ben Folds. Don't be the only one of your friends to miss this epic night—secure your tickets now and immerse yourself in an evening of heartfelt music that transcends genres and creates memories to last a lifetime.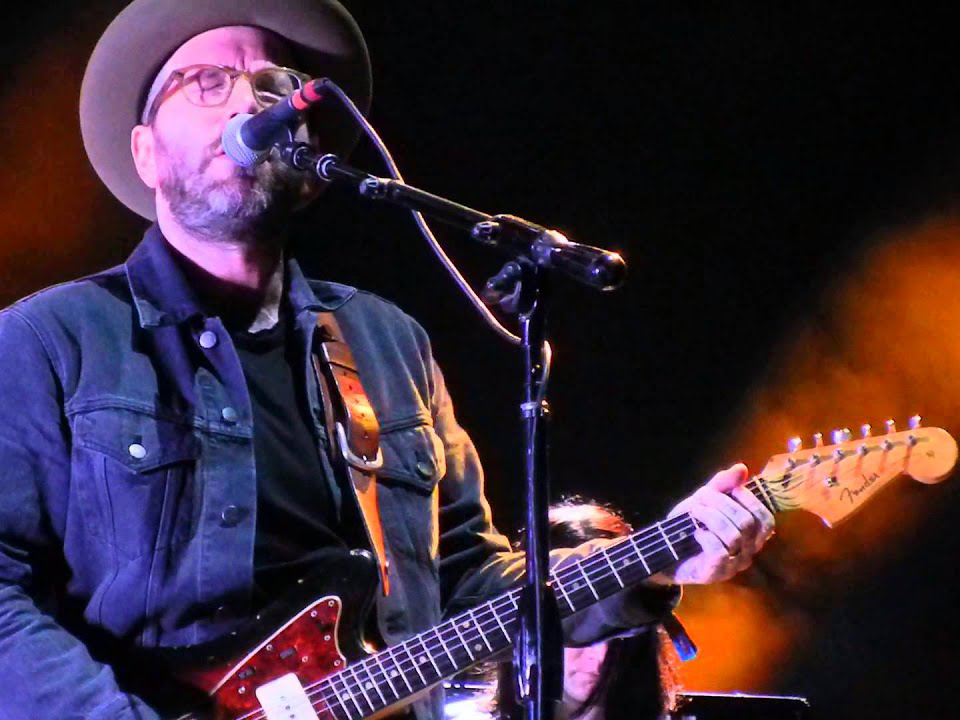 City and Colour, the acclaimed solo project of Canadian musician Dallas Green, is set to grace the stage at Budweiser Stage on Friday 25th August 2023. Originating in 2004, City and Colour has captivated fans with its distinct fusion of folk, indie, and acoustic rock. Green's evocative songwriting and hauntingly beautiful voice have earned him a devoted following, eagerly anticipating each new release.
Over the years, City and Colour has produced several chart-topping albums, including Bring Me Your Love, Little Hell, and If I Should Go Before You. These albums showcase Green's ability to convey complex emotions and create atmospheric soundscapes that resonate with listeners.
The concert experience will be further enriched by the addition of the incredibly talented Ben Folds as the supporting act. Known for his emotive lyrics, intricate piano work, and dynamic stage presence, Folds brings a complementary energy to the evening. Fans can look forward to hearing Folds' hits, spanning his extensive career as a solo artist and as a member of Ben Folds Five.
City and Colour's live performances are renowned for their intimacy and emotional intensity. Green's ability to connect with the audience through his music creates a uniquely powerful experience, leaving fans with memories to cherish long after the show. Similarly, Ben Folds has a remarkable talent for engaging with the audience, making each concert feel like a personalized and memorable event.
When City and Colour, supported by Ben Folds, comes to Budweiser Stage on 25th August 2023, be prepared for a night of unforgettable music that will touch your heart and soul. The combination of these two artists promises a night filled with mesmerizing melodies, lyrical depth, and captivating performances.
Don't miss out on the chance to witness this once-in-a-lifetime event, where heartfelt intimacy will make you feel seen and heard, even in the vast expanse of Budweiser Stage. Secure your tickets now and be part of an extraordinary evening that will leave a lasting impression on your musical journey.