Budweiser Stage | previously Molson Canadian Amphitheatre
On August 17, 2023, Chris Stapleton will bring his "All American Road Show" concert tour to the Budweiser Stage, and his rabid fans cannot contain their excitement. Enjoying this country music legend in concert is a must, and a stellar show is guaranteed. In addition to all the incredible fun planned, you can also expect to receive access to some of the best facilities and amenities that the venue has to offer. Do not hesitate to buy tickets now if you want to avoid missing out on the excitement along with the rest of the devoted fans. With just one click of the "Get Tickets" button, you can secure yourself some of the best seats in the house. Stop procrastinating and get it done right now!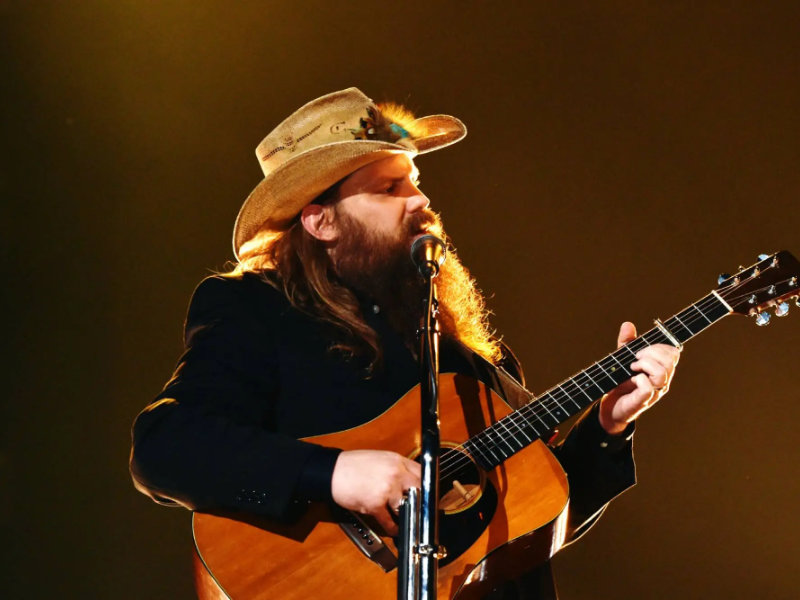 Chris Stapleton is a multi-talented musician who excels at songwriting, singing, guitar, and album production, making him one of the most exciting talents in country music. Over 170 records by today's top country artists, including Kenny Chesney, Josh Turner, George Strait, and Luke Bryan, feature songs he wrote or co-wrote. Man, this guy knows how to make some of the best music of its kind.
The "SteelDrivers" and the "Jompson Brothers" are two of the bands he has been a part of, and his solo work has also garnered him a lot of attention. His music has earned him an unbelievable number of honors, including eight Grammys, ten ACMs, and fifteen CMAs. He was also recognized as "Artist-Songwriter of the Decade" by the Academy of Country Music. His sound, which fuses elements of "outlaw country," "bluegrass," "rock and roll," and "blues," has been praised by critics.
It's not just that he receives; he can give as well. Stapleton and his wife Morgane started the charity "Outlaw State of Kind" to give back to causes that were important to them. Their "Kentucky Rising" concert in the fall of 2016 raised over $2.8 million for those affected by the flooding in Eastern Kentucky.
This concert will be one of the finest ones you attend all year, and tickets are going faster than expected. Of course, all the true fans want to attend, so you better buy yours now. Clicking the "Get Tickets" button will start the process, so there is no reason to wait. Do it now.