Budweiser Stage | Toronto, Ontario
This summer, Grammy-nominated singer-songwriter, and producer Charlie Puth is bringing his much-awaited world tour to Canada! The coveted show is happening on Friday, 9th June 2023, at the Budweiser Stage in Toronto, Canada! Charlie Puth's highly-anticipated tour, titled Charlie the Live Experiences, comes after the Internet viral singer shared his latest album's songwriting and producing process with his social media followers on Tiktok! He kept viewers on their toes with teasers for the now-popular songs "Left and Right" and "Lightswitch." Whether you've been a fan of Charlie Puth since his mega-hit, "See You Again," or a new fan of his viral Tiktok videos, you should quickly score your tickets now before they sell out!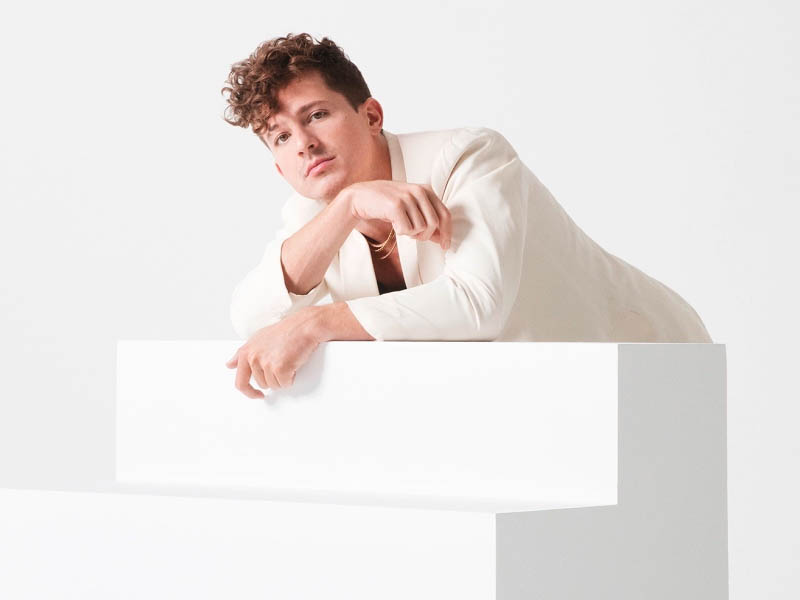 Charlie Puth's The Charlie Live Experience in North America consists of 30 dates across major cities! The show is bound to feature Puth's latest album, Charlie, released in October 2022. The highly-acclaimed album peaked at number 10 on the Billboard 200 and entered the charts in over 15 countries. The long-awaited record took several years the making after Puth canceled the release of his 2020 effort. He took time to "recalibrate" and updated his followers on social media by posting "what if" teasers. Ultimately, six singles, including "Lightswitch," "Left and Right" featuring Jungkook of BTS, and "Charlie be Quiet!" went viral on Tiktok.
The album Charlie follows the singer's gold-certified sophomore album, Voicenotes. The 2018 record, which spawned the singles "Attention" and "How Long," was entirely produced by Puth himself and showcased the young artists' exemplary music-writing prowess. The album received a Grammy nomination for Best Engineered Album, Non-Classical. Apart from his highly-acclaimed sophomore effort, Puth also made waves with his debut album, Nine Track Mind. His debut single, "Marvin Gaye," rose to prominence in 2015 and eventually earned quadruple platinum status in the U.S. Shortly after his phenomenal debut, Puth released his multi-platinum follow-ups, "One Call Away," "Attention," and "We Don't Talk Anymore." The same year, Puth was featured in the monster hit single "See You Again" by Wiz Khalifa. The song topped the charts in several countries, including the U.S.
Catch the hitmaker Charlie Puth, as he delivers his electrifying set at the Budweiser Stage in Toronto, Canada! Tickets to this much-awaited show on Friday, 9th June 2023, are now available!