Budweiser Stage | previously Molson Canadian Amphitheatre
The incredible Broken Social Scene are back on the road and bring their exciting, unique sounds to the Budweiser Stage this coming Spring season! If you love music then these guys are surely a group that should be on your list for 2018! Catch them on Thursday 24th May 2018, with support from Portugal. The Man! A truly unforgettable show – tickets are on sale now! Run to book yours while you can!!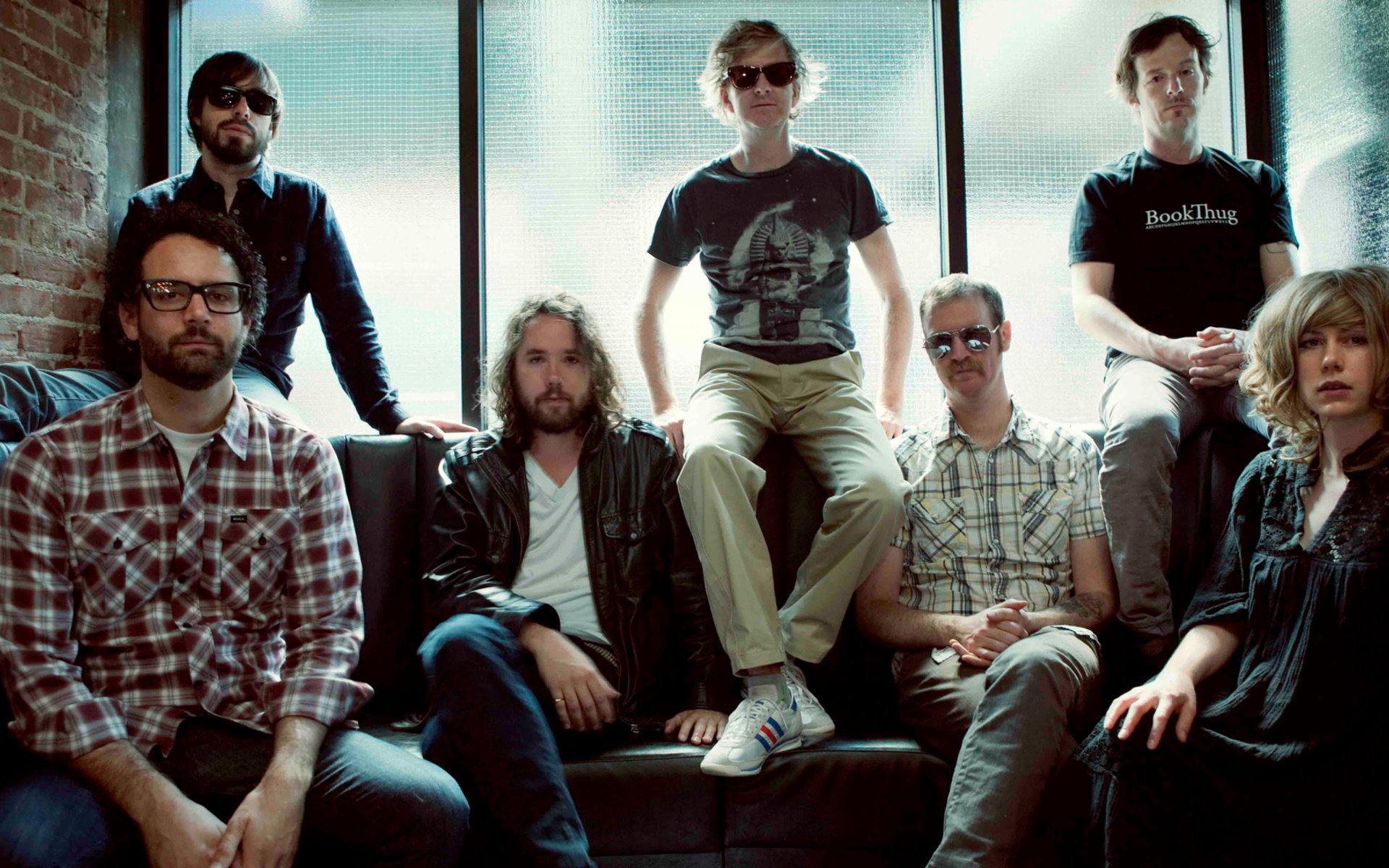 The Canadian indie rockers, Broken Social Scene have been taking over the music scene since their very first debut. With their full filled band of up to nineteen members, this collective is one that is a must-see in their live concert displays. Associated with the likes of; Metric, Feist, Stars, Apostle of Hustle, Do Make Say Think, KC Accidental, Emily Haines & The Soft Skeleton, Amy Millan, and Jason Collett.
It's hard to put these guys in a genre box as they push the boundaries with unusual production and a wide range of sounds. With orchestral led pieces, along with guitars, horns and violins. There's nothing quite like the Broken Social Scene. But they still manage to keep elements of feel good indie throughout with their vintage feel in their drum patterns, harmonies and lyrics.
"As you'd expect, there's a lot of touchy-feely togetherness among the many players who somehow squeeze onto these stages. But listeners become part of it too, such that on a good night – when the performance climaxes with a joyful clamour of group vocal harmonies and a wall of guitars – it can all feel like one long, unfeasibly large group hug."