Budweiser Stage | previously Molson Canadian Amphitheatre
If the exciting news hasn't hit you yet, the Canadian-based country-rock band Blue Rodeo will be gracing the Budweiser Stage this August 27. The "Hasn't Hit Me Yet" hitmaker will entertain fans from their hometown as they take center stage in the famous Toronto venue with the basement apartment singer Sarah Harmer. Be ready to hear the greatest hits of the multi-Juno award-winning band, including "Till I Am Myself Again," "Diamond Mine," "Dark Angel," and "Falling Down Blue," among many others. Get your tickets now and prepare to be blown away by Blue Rodeo. Let their timeless music ignite your Saturday night. Hit the "Get Tickets" link to secure your tickets.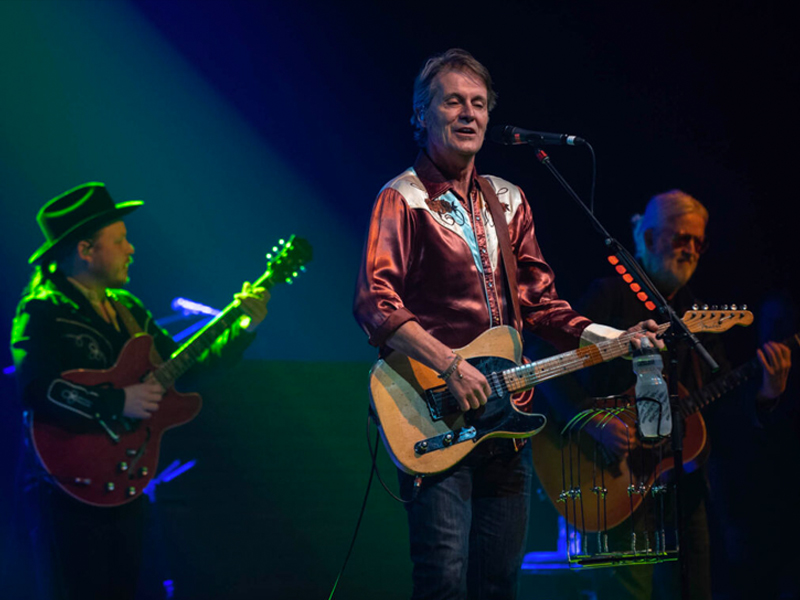 In the 30 years of the band Blue Rodeo, one formula made them one of the most successful bands in Canada, and that is through "rebelling." During the 80s, an era of metal rock and dance-pop, the country-rock band began releasing songs that stood out from the rest. Their song "Try" from their first album "Outskirts," released in 1987, struck gold. The country-rock tunes of the band gained positive attention. Their first album, especially the single "Try," set the tone of their stardom in the Canadian music scene. In the following years, they released hit songs; the most notable is "After the Rain," released in 1992, which became Canada's most frequently performed song at that time. Numerous accolades have been bestowed upon them throughout their careers, including induction into the Canadian Music Hall of Fame, a star on Canada's Walk of Fame, the Order of Canada, and the Governor General's Performing Arts Award.
This year the multi-awarded band is going on tour to promote their 2021 album "Many A Mile." Their sixth stop will be in Toronto, Ontario, at Budweiser Stage on Saturday, August 27. The "Basement Apartment" singer and activist Sarah Harmer will accompany them. Harmer is known for her hits "Silver Road," "Almost," "Pendulums," and "St. Peter's Bay," among many others. Fans of the band and Harmer enjoy the summer by seeing them live in this outdoor concert. Reserve your tickets now!