Budweiser Stage | previously Molson Canadian Amphitheatre
Are you ready for the biggest and brightest night in Canadian music? The 51st Juno Awards is back this year at the Budweiser Stage to celebrate the outstanding talents of the country's biggest musicians. Join the celebration as some of Canada's most prominent artists hit the stage in a night like no other. With performances by Cardin, Arkells, Avril Lavigne, and Mustafa, this night is definitely one for the books. To be hosted by Shang-Chi and Kim's Convenience star Simu Liu, the event will be broadcasted on CBC. Don't miss the chance to see your favorite Canadian artists live! Grab your tickets to the hottest show in Canada this spring!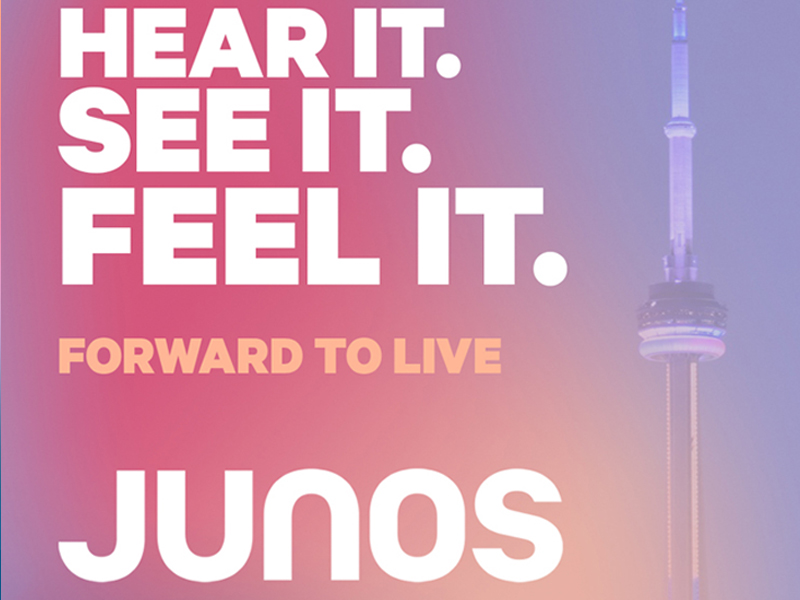 Following its golden anniversary, the Juno bash will be held in person for the first time in three years at Toronto's open-air Budweiser Stage this May 15, 2022. Like the previous years, the JUNOS are proud to represent many Canadian facets of music, performance, and recording.
Considered the equivalent of Great Britain's Brit Awards and US's Grammy Awards, The Juno Awards (commonly known as the JUNOS) is presented annually to Canadian musical artists and bands to acknowledge their artistic and technical achievements in all aspects of music. To say that it is the most important night in Canadian music is an understatement. It is in fact, the brightest night of celebration for Canada's rich music. It is also the event when new members of the Canadian Music Hall of Fame are inducted.
This year's nominees were announced last March, with Charlotte Cardin, Jessia, The Weeknd, Justin Bieber, and Shawn Mendes leading the nominations in most major categories. Performances from Avril Lavigne, Mustafa, Arkells, and Charlotte Cardin will make the event even brighter. So don't miss the chance to be part of the live audience this year. Book your tickets for the show now!